How can I pass my estate to my children with the least amount of inheritance tax and fees?

How do we get good care and preserve our assets?
We Provide Solutions
We Provide Custom Planning Solutions and Personal Legal Assistance to Older Adults and Their Families in York and South Central Pennsylvania.
At The Elder Law Firm of Robert Clofine, we bring decades of experience to assisting senior citizens and their loved ones with their legal needs.
Attorney Robert Clofine is a nationally-recognized specialist in Elder and Estate Law who is well-known for providing caring, personalized attention to his clients.
He has received numerous accolades, including peer-recognition for inclusion in The Best Lawyers in America®, and he was recently named the Harrisburg Region's "Lawyer of the Year" in Elder Law.
Start Planning Here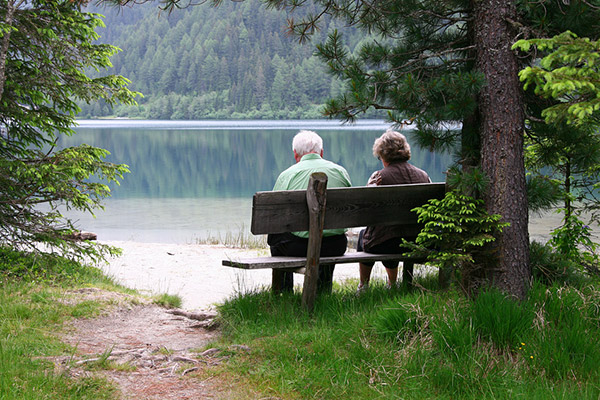 Elder Law
Our elder law services include estate and tax planning, asset protection, healthcare planning, long-term care insurance and government benefit programs (including Medicaid and Veterans' Benefits), and helping families protect their assets from the cost of long-term care.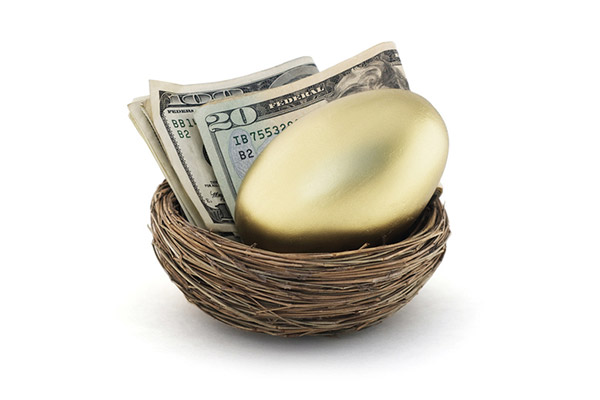 Estate Planning
Whether you are ready to prepare an estate plan or you need to update an existing plan, we can make sure you have a consistent and comprehensive set of documents that fully address your needs and desires, while minimizing death taxes and estate transfer fees.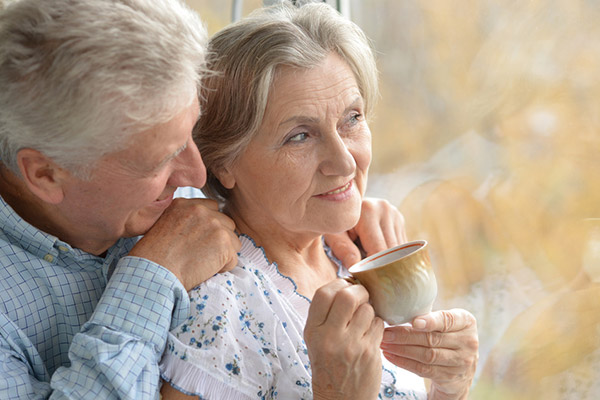 Estate Settlement
We provide experienced representation for all aspects of the estate settlement and probate process in South Central Pennsylvania. If a family member has died, you will want to make sure you take all the proper steps to settle the estate or administer the trust. We can help simplify the process, minimize the taxes and guide you every step of the way.
When you have questions, we have the answers.
Attorney Robert Clofine has been practicing law since 1982, and in 2000 he became the sixth attorney in Pennsylvania to be certified as an Elder Law Attorney by the National Elder Law Foundation. If you are looking for an experienced, trustworthy lawyer who can advocate on your behalf and help you plan for the future, give The Elder Law Firm of Robert Clofine a call today.
"It's tough for consumers to get good advice about any legal matter. At The Elder Law Firm of Robert Clofine, our team is dedicated to providing the highest quality service to every client and we believe our reputation speaks for itself. I invite you to contact me personally if you have questions about an estate or elder law matter. We have the answers."

Seminars and Public Speaking
Attorney Robert Clofine is widely regarded as an authority on elder and estate law in Pennsylvania. He regularly presents seminars to other attorneys and members of the local community on legal protections and estate planning for senior citizens. Some of Mr. Clofine's recent seminars include:
Elder Law Update, December 2022
Annual Elder Law Institute, July 2022
Estate Law Institute, December 2021
See More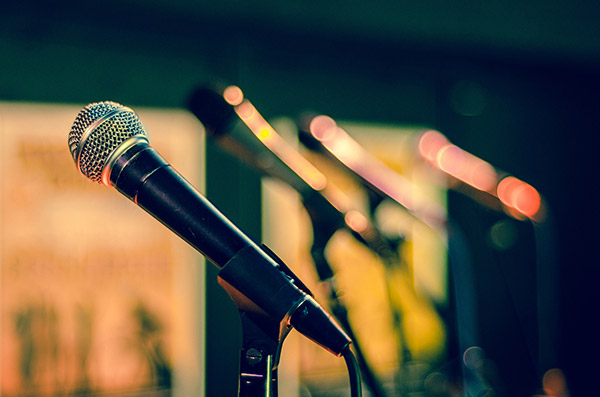 Mr. Clofine also regularly publishes articles on topics of interest to older adults and their loved ones. If you want clear explanations and straight-forward answers about IRAs, nursing homes, trusts, probate, Medicaid planning, powers of attorney and more, review Mr. Clofine's most recent published articles.
Or, if you have a specific question and would like to speak with Mr. Clofine directly, call (717) 747-5995 now.